Fine wines and luxury travel go hand in hand but can often be out of reach of most budgets. With a bit of research though, there are ways to combine these two for less than princely sums and cruising is at the top of the list. Options abound for those who simply want to try some new wines while they enjoy the pampered lifestyle onboard and then there are voyages where every wine and food desire can be satisfied.
The Cunard Line is home to a fleet of royalty namesakes that are not your typical cruise conveyances. The Queen Elizabeth, Queen Mary 2 and Queen Victoria are all ocean liners specifically engineered to smooth out virtually any seas and provide a floating paradise. These magnificent sea craft are equally at home on the open water or when sailing shorelines of the Mediterranean or the South Pacific. Cunard's entire fleet is dedicated to creating an experience fit for a Royal and without a doubt this includes fine wines and fabulous foods.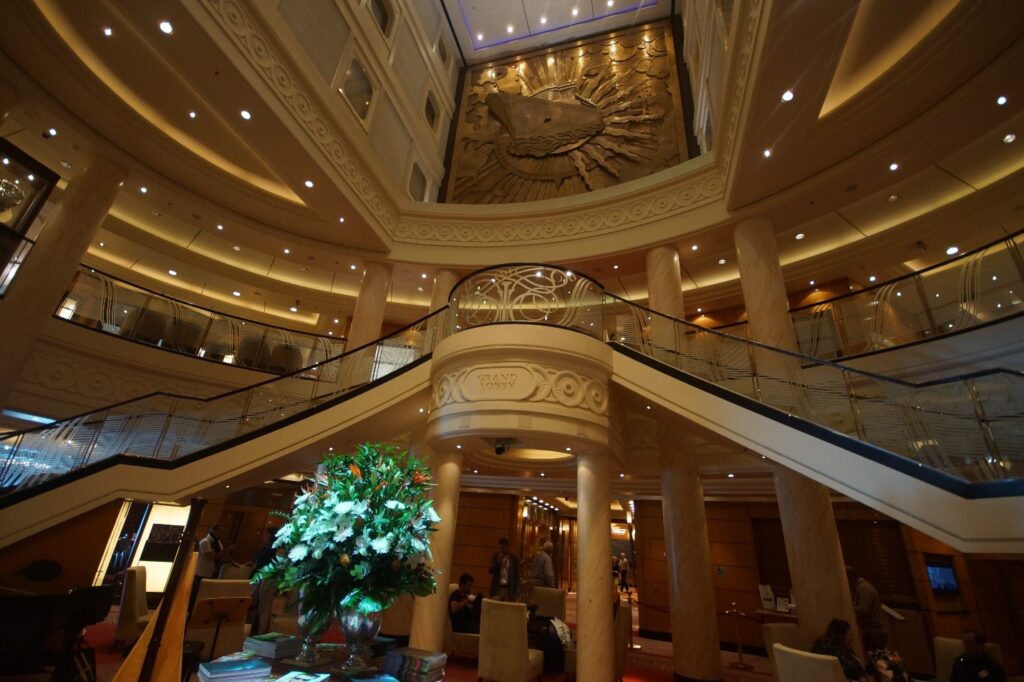 Considering the opulence that goes with the Cunard culture, the cost of enjoying the royal experience can be customized to almost any budget. But once onboard and unpacked (only unpacking once is a true cruise advantage), the amenities of the wine world are open to all.
The Queen Mary 2 has embraced its vivacious wine personality and takes advantage of its extensive wine list to provide palate pleasure for all tastes. In addition, the Chief Sommelier plans and delivers frequent tasting opportunities accompanied by tasty delights perfectly paired for maximum enjoyment.
Basic tastings focus on varietal characteristics and learning about how to enjoy wine and all its aspects. The sommelier staff share the spotlight and lead small groups through different themed approaches to tasting. Some are more intent on tasting a wide range of grapes and styles while others focus more tightly on a region or varietal. These economical group events allow passengers to experience some new tastes with pairing suggestions (sometimes simple charcuterie and other times small plate offerings). Knowledge gained from these tutorials provides a platform for further experimentation and confers confidence in knowing what will go nicely with the evening's repast.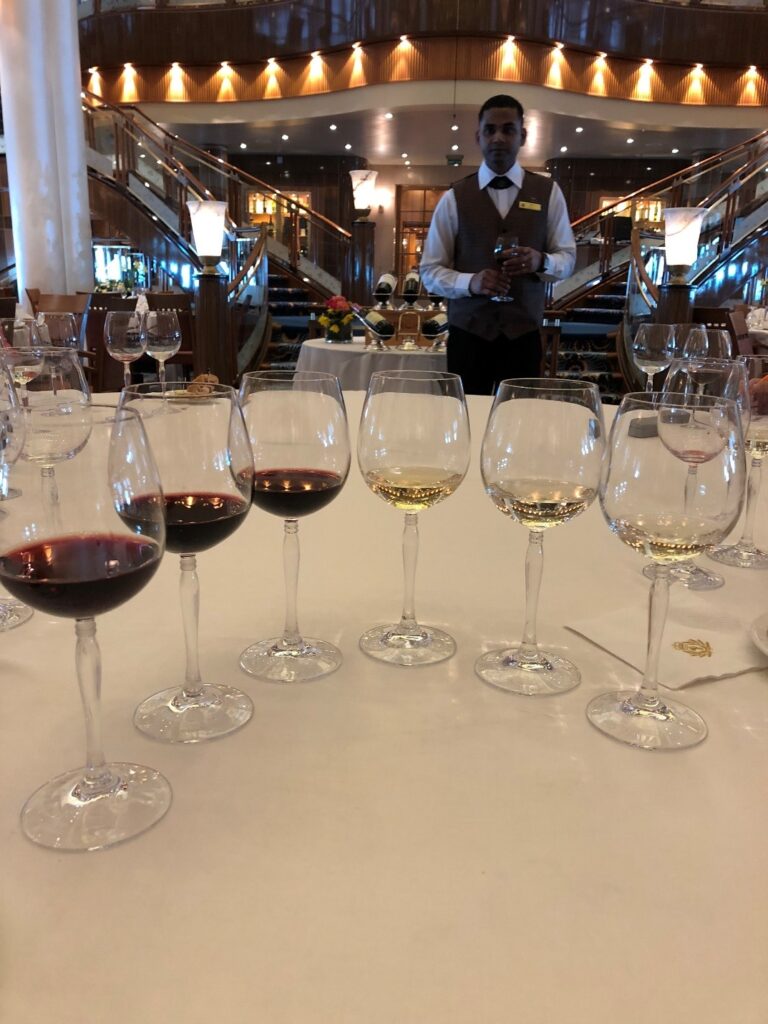 For a deeper dive into a varietal, there are different tastings with a principal grape appreciation in mind. For example, a "Passion for Pinot Noir" revealed the regional differences and influences of terroir on the heartbreak grape (so known for its susceptibility to weather and climate damage and delicate nature). The well-trained sommelier staff present wines selected for their unique regional profiles. A sample of bottles tasted include:
Beyond the basics, Cunard staff love to delve even deeper into food and wine through a series of "Lunch and Learn" events held in some of the myriad specialty restaurants. The price tag for a five-course meal and two wines per plate, isn't out of reach for any wine enthusiast or curious beginner. A $75 fee not only buys a sublime tasting experience, but the entire event is expertly guided by staff with in-depth knowledge of each of the wines presented with the meal.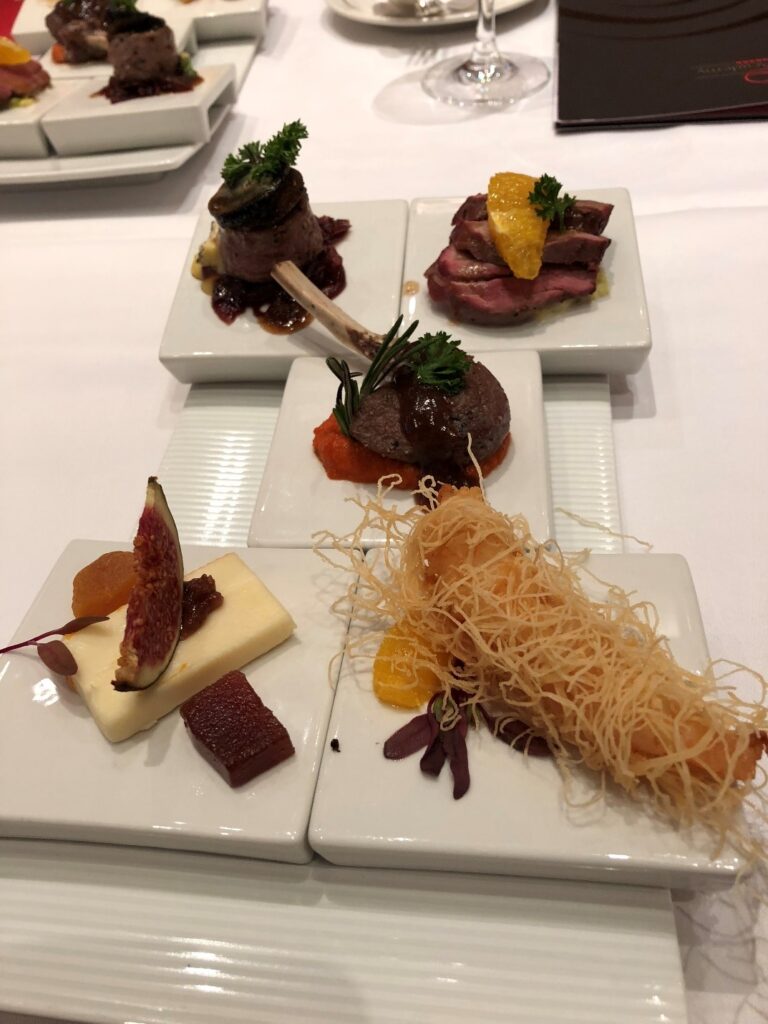 For those with a more ambitious palate and desire to intensify their oenological understanding, the QM2 provides a WSET certification course. Level 1 certification is offered on selected one-week cruises and the Level 2 is available on some two-week sailings. As a bonus, the wines provided for the course are particularly sublime examples on which to hone your tasting skills.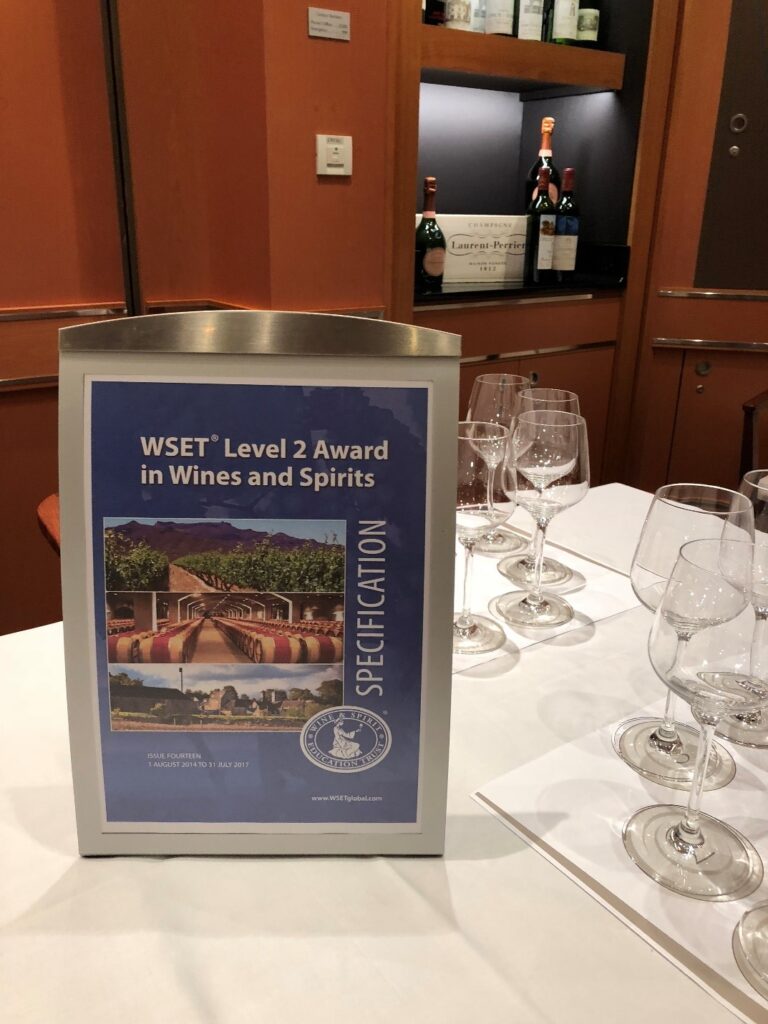 Beyond basic presentations, food and wine parings and in-depth education, all tasting desires can be satisfied. If it is bubbly on your mind, the QM2 is home to an exquisite champagne bar dedicated to the full range of Pol Roger delights. But if you have always craved and wondered what it would be like to taste Chateau Petrus or Domaine Romanee Conti, the sommeliers can offer the best in the world by the glass. That is something rare and well worth exploring. In fact, the by-the-glass pours include all the first growth Bordeaux (Ch. Lafite Rothschild, Ch. Mouton Rothschild, Ch. Margaux, Ch. Latour and Ch Haut Brion). Barossa's best, Penfold's Grange can be sipped as well along with such rarities as California's cult classic, Screaming Eagle. If it is at the top of the collectible list, its available for tasting.
With the exceptional wine appreciation opportunities and fabulous food found on one of the world's most luxurious ships, there isn't a better way to please a palate and a pocketbook than cruising the QM2.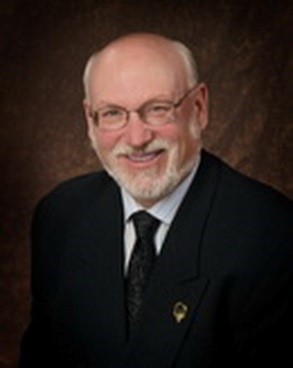 David Skinner has been a long-time aficionado of all things related to wine and food. A passion that led him to the Algonquin College Sommelier Program where he was honoured with the Sommelier Award of Excellence upon graduation.
Afterwards he attended master classes at London's prestigious Wine and Spirit Education Trust to build a stronger appreciation for the grape. But becoming a certified sommelier was just the beginning of a search for a stronger understanding of what the wine and food world has to offer.
Searching for great wine experiences, he went to UC Davis to study to become a California wine judge. That experience in the heart of Napa and Sonoma bred a hunger for wine-related travel that continues today.
Traveling the world in search of great wine experiences gives David the opportunity to share his favorite stories of the vine.