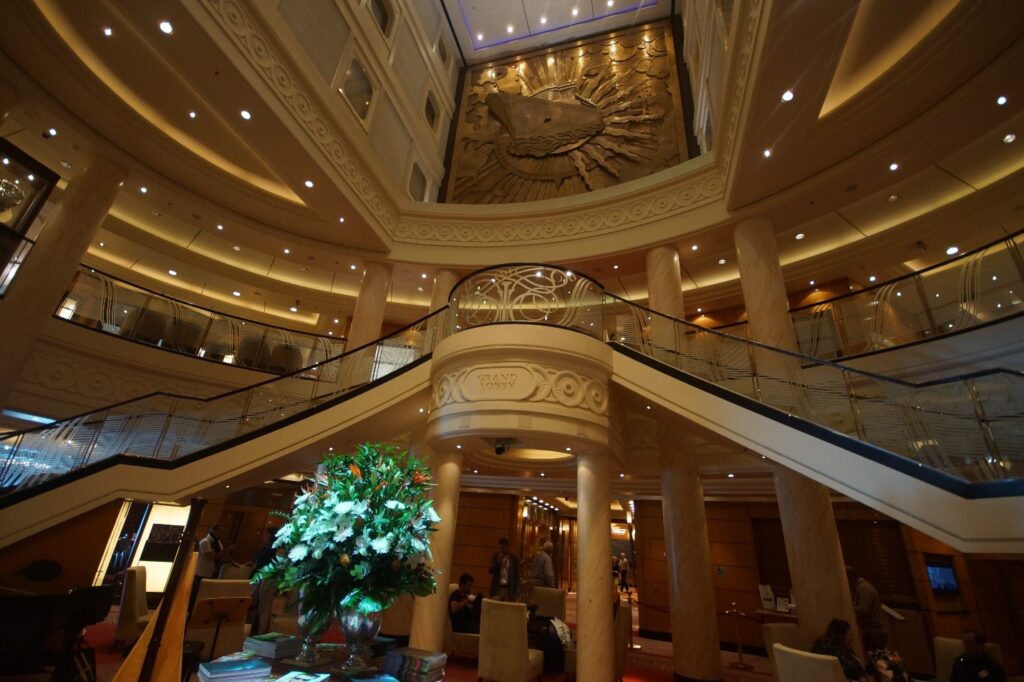 A World of Wine and Food at Sea
Fine wines and luxury travel go hand in hand but can often be out of reach of most budgets. With a bit of research though, there are ways to combine these two for less than princely sums and cruising is at the top of the list. Options abound for those who simply want to try…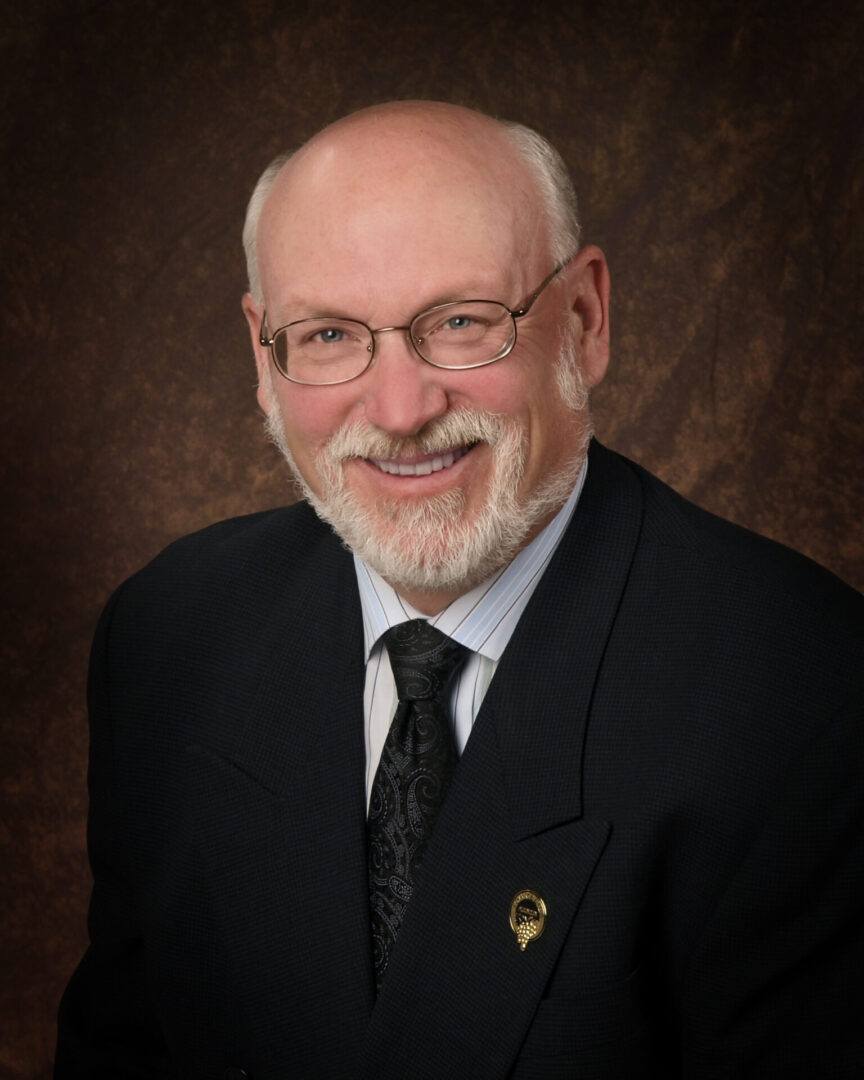 David Skinner established Vinirefera to share his passion for extraordinary wine travel experiences with those who also seek flavorful memories.
What started as simple enjoyment became a serious pursuit of knowledge and appreciation of all things oenological. After graduating from the Algonquin College Sommelier Program with the Sommelier Award of Excellence, David began his search for a stronger understanding of what the wine world has to offer.
Master classes at London's prestigious Wine and Spirit Education Trust (WSET) and studies at the University of Californian at Davis (UC Davis) fed the hunger for wine-related travel. Searching for great wine amidst memorable terroir is something that needs to be shared and Vinirefera is where these experiences can come to life.