In New Zealand the wine trail always seems to lead to one of Villa Maria's cellar doors. The flagship brand is represented by over 60 labels but founder, Sir George Fistonich, has been adding other great regional wineries to the family with quality and diversity driving his search for excellence. Thornbury, one of the more recent acquisitions (2005), is led by winemaker Simon Fell and his impact on this label was obvious to all at a tasting with some of Ottawa's top sommeliers.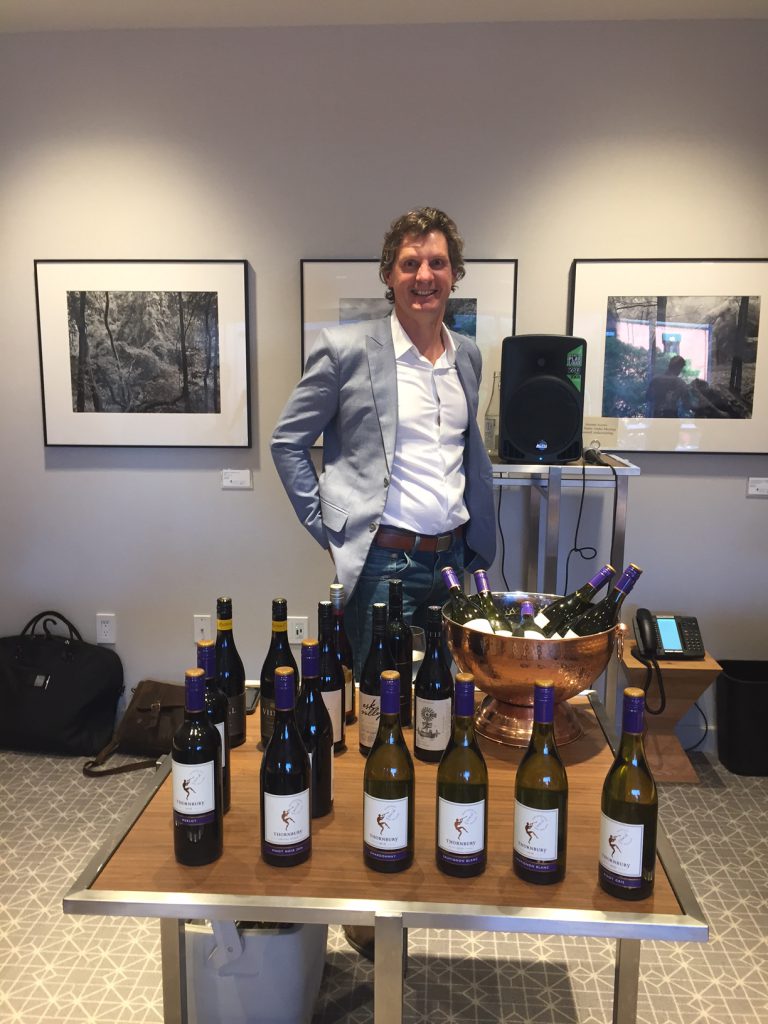 The Thornbury label, graced by the image of Dionysus, celebrates each of the six distinctive growing regions of the shaky islands (so named for the frequency of earthquakes that keep the native Kiwis on their collective toes). The wines from this lineage do not attempt to be driven by market tastes and preferences but gain their deserved reputation for quality from a more terroir-driven approach. Choosing specifically suited varietals from each region promotes the best expression of the land, climate and fruit that nature can provide. Under the nurturing care of Mr. Fell, the regional varietal focus of Thornbury is rather unique and some may perhaps think is a bit risky. The Greek God of Wine may have also been known as the God of madness but Simon has a virtuous method to his madness.
Prior to arriving at Thornbury, Simon honed his craft at Esk Valley Estates; another of Villa Maria's premier properties. His tenure working the famous soils near Napier was to be a fruitful experience that, when added to his time spent in France and Chile, gave this gifted craftsman a well-rounded skill set to manage the five diverse regional wineries now in his charge.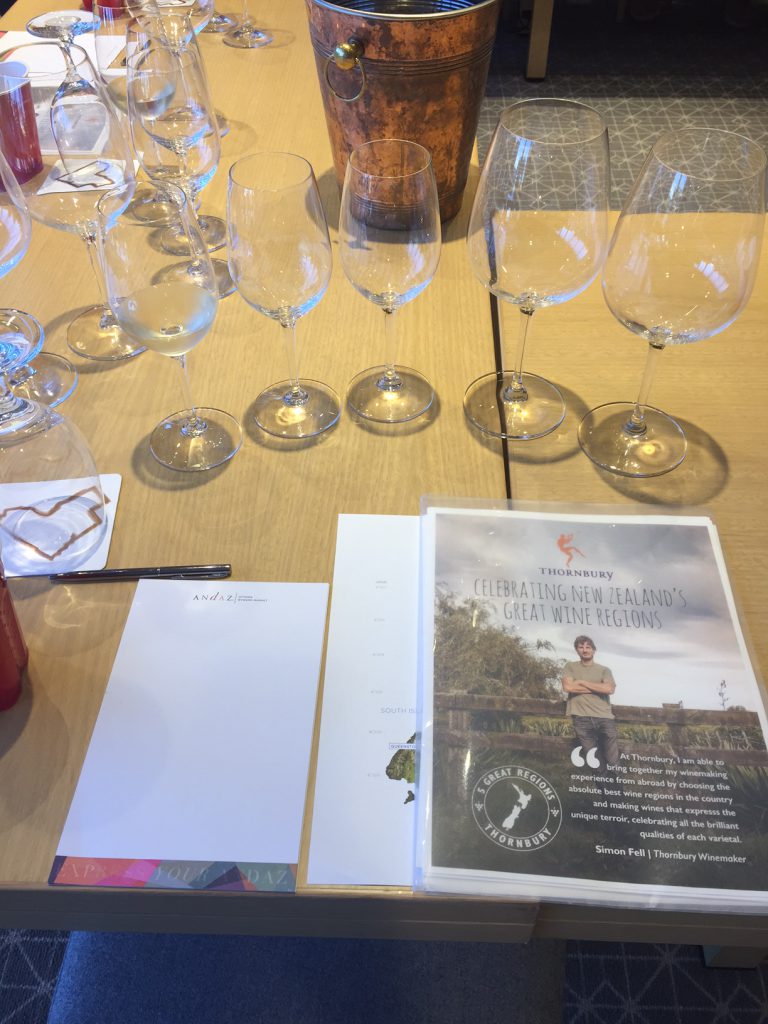 Thornbury's most southerly property is found in the austere Central Otago region where Pinot Noir has gained an international reputation for quality and value. The Pinot vines yield may be low due to the dry silty slopes and hot summers, but cool nights and careful stewardship permits the pinot to express classical dark cherry notes along with spice and herbal accents.
Travelling northward on the South Island, Waipara is located outside Christchurch and near between the coast and the western mountains. It is here that Pinot Gris and Riesling have found a home where they can flourish and produce wines of great intensity and crisp acidity. Nothing could express the notion of summer in a glass better than these two offerings.
Of course, no portfolio of New Zealand wines would be complete without a Sauvignon Blanc from Marlborough. Thornbury is no exception and they have chosen to make use of the diverse microclimates in this dense wine region to make a distinctive style. Along the path of the Wairau River, the soils range from shallow, stony and well-drained to clay and silt both of which makes for Sauvignon Blanc with classic gooseberry, passionfruit and herbal characteristics. When blended with grapes from the Awatere Valley where vines struggle along rugged hillsides to produce a more herbaceous and grassy style with citrus notes, the Thornbury expression of Marlborough Sauvignon Blanc brings the best of both into a single bottle. Hawkes Bay on the eastern coast of the North Island is famous for its stony soils and sun-drenched conditions. The extended growing season permits classic red varietals to prosper. Meanwhile, the thriving viticultural neighborhood of Gisborne has similar conditions where chardonnay and other classic grapes can express their best features. Simon's innovative approach to terroir selection has focused his attention upon Merlot from Hawkes Bay and Chardonnay from Gisborne. Through this judicious selection of plantings, the Thornbury label fulfills its strategic intention to select only grapes that do well in specific regions and then allow the wines to carry the weight of quality nurtured by loving expertise of a skilled winemaker.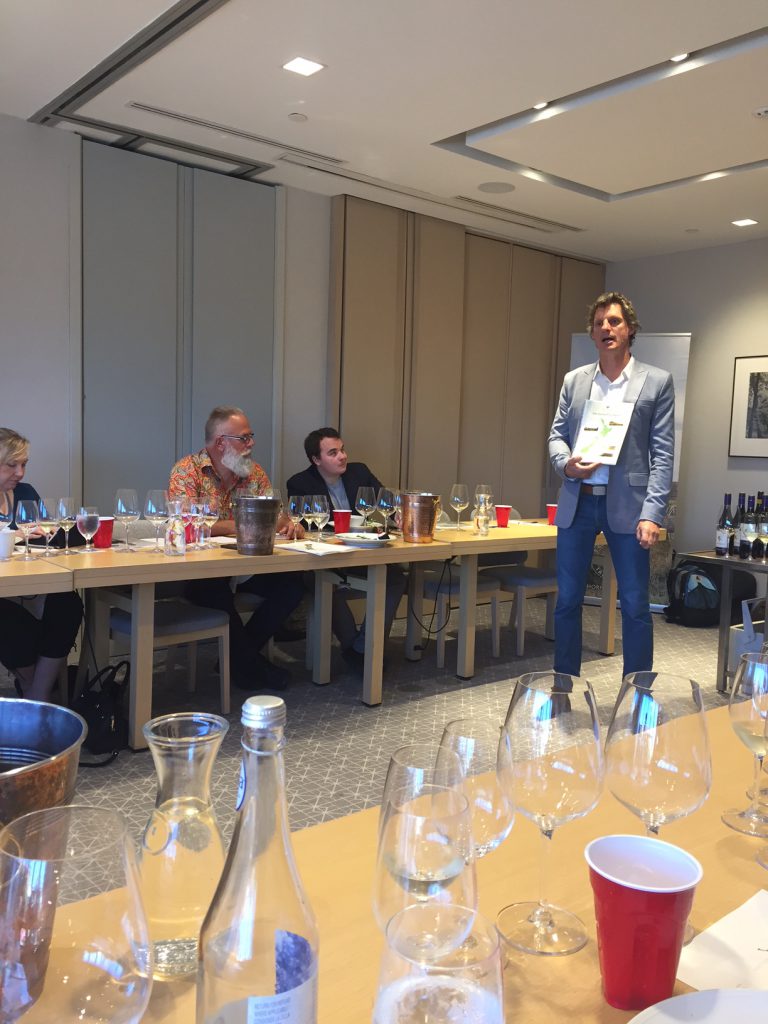 While Simon Fell is primarily responsible for one of the Villa Maria's labels, he was kind enough to take the Ottawa sommeliers on an organoleptic tour of wines from other brands such as Anthony Joseph Vidal, Esk Valley of Hawkes Bay and, of course, the flagship Villa Maria offerings. Each of these properties have been awarded numerous accolades and won prestigious medals. I will have a lot more to say about these wines soon.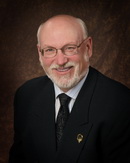 David Skinner's passion is to share extraordinary food and wine experiences with those in search of flavorful memories. That first led him to the Algonquin College Sommelier Program where he graduated with the Sommelier Award of Excellence.
He then attended master classes at London's prestigious Wine and Spirit Education Trust (WSET) to build a stronger appreciation for the grape. However, becoming a certified sommelier was just the beginning of a search for a stronger understanding of what the wine and food world has to offer.
Searching for even more challenging wine experiences, he studied at the University of Californian at Davis (UC Davis) to become a certified California wine judge. That experience in the heart of Napa and Sonoma bred a hunger for wine-related travel that continues today.
Travelling the world in search of great wine experiences gives David the opportunity to share his favourite stories of the vine on NatalieMacLean.com as well as in other Lifestyle magazines.